Powerful Marketing Tool
Our oxygen bar service is a powerful marketing tool for any event, exhibition, or conference and will dramatically increase traffic to your booth or exhibit.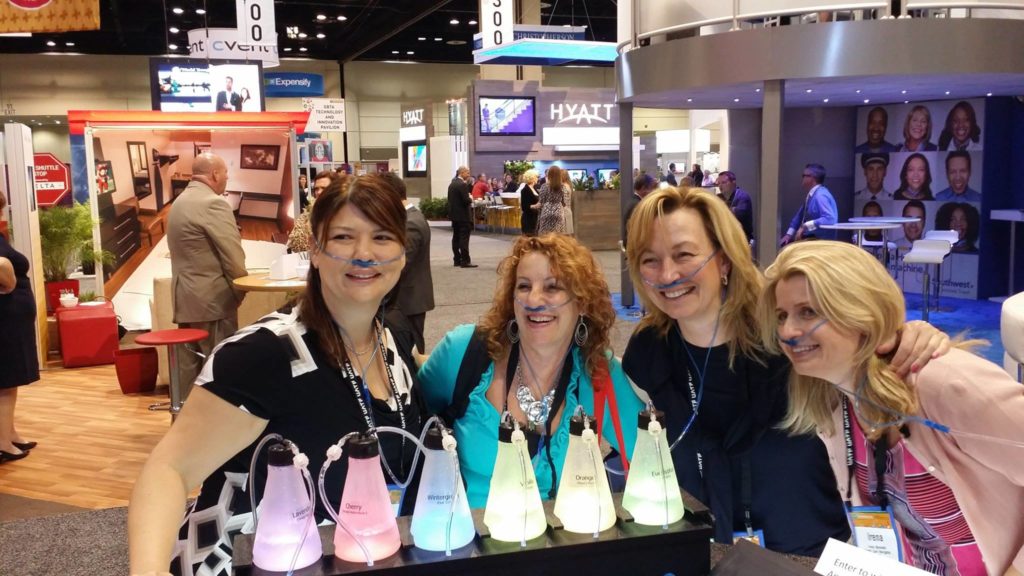 "People Magnet"
Our products and services are "people magnets" on trade show floors. We attract the attentions from the audience.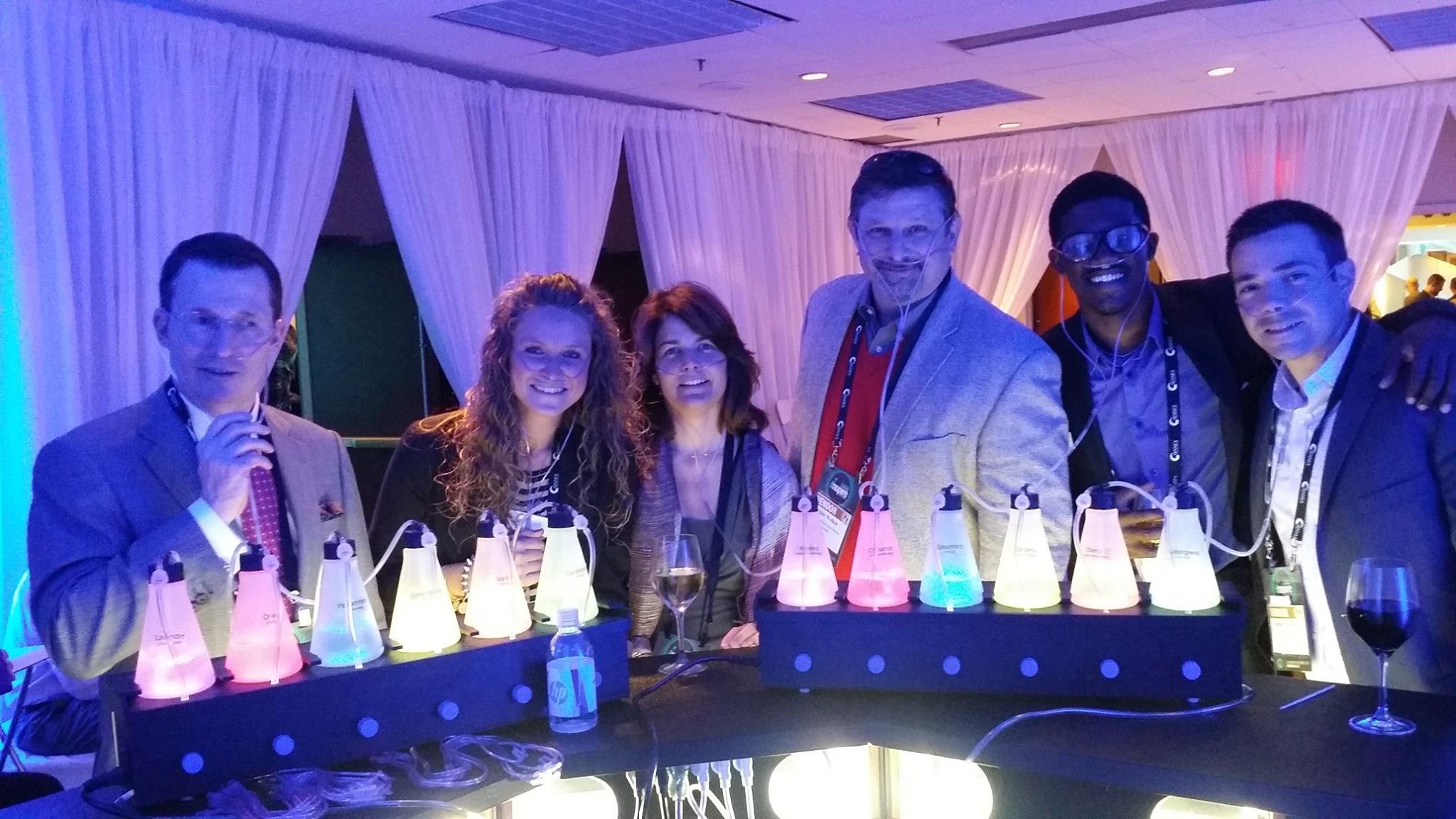 Accommodating 12 People at Same Time
Our oxygen bar accommodates up to 12 people at the same time with 5 different branded back-lighted billboard panels for your marketing messages.
Increase Your Business by 67%
On average, foot traffic increases 300% and new business increases 67% after using our service. We guarantee the result.