An oxygen bar full service provider for tradeshows and events
Who we are and what we do?
We are a company offering oxygen bar rental service for all events like tradeshows, conventions, school events and private parties. Our service is all-inclusive including bartenders, equipment, consumables and the marketing materials you want us to put in the advertisement spaces on our equipment.
Our "Budget" oxygen bar package, also known as the Aromarizers only package, is also back-lighted and is capable of servicing up to 12 people simultaneously.
If you choose this package, you must furnish us with a counter-top, table-top, or bar top of at least 5 foot in length to place our equipment on.
This is a great package to rent if you are on a budget and you don't want to sacrifice quality and servicing capability.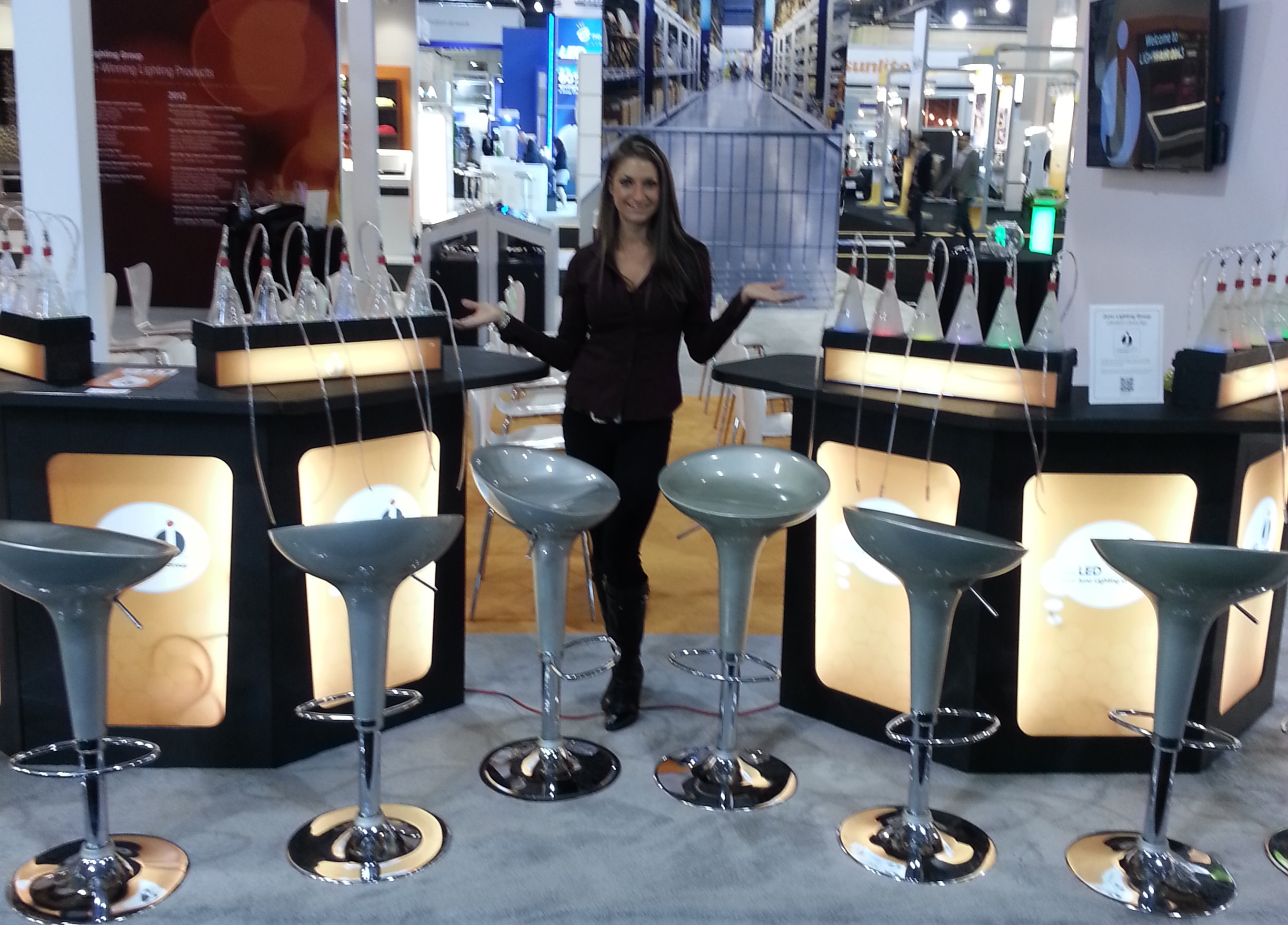 Our state of the art "Dream Machine" 3 panel oxygen bar package is a back-lighted bar/equipment package which is capable of servicing up to 12 people simultaneously.
It has an approximate footprint of 7 feet long by 3.5 feet wide by 42″ high.
The perfect space needed for us to operate comfortably would be a 9 foot by 6 foot area. This bar can be branded in full color for an additional cost.
We partner with Airheads, the industry leading manufacturer of Florida to serve our customers for over 23 years. Here are some of clients we have proudly served.
Sounds good? It will be better to see us in action.